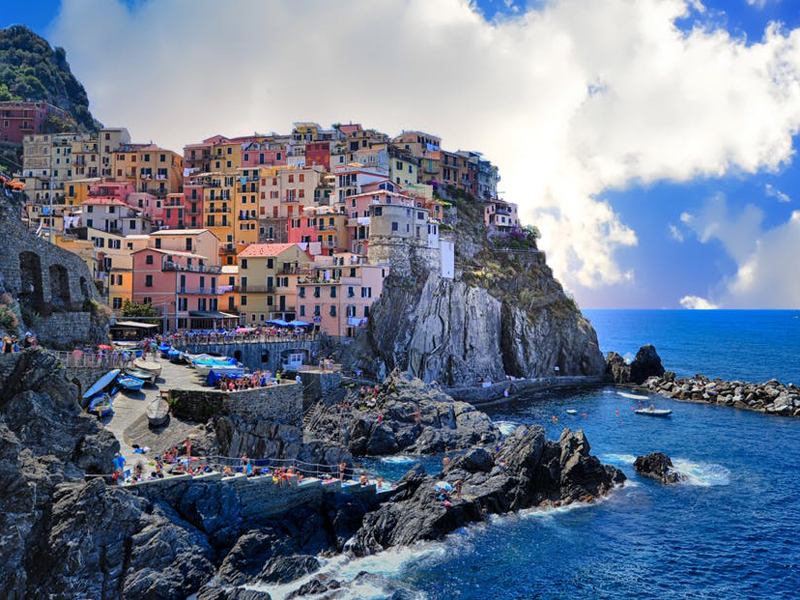 What We Do
We deliver smart, creative, customized solutions that allow you to make the absolute most of every travel opportunity. Simply stated – we elevate and add value to every travel experience. From weekend getaways to bucket list adventures, we can't wait to be your go-to travel partner.

About Samantha Murphy
A natural connecter and collaborator, Samantha has a special talent for discovering your unique travel personality and style. Led by your vision – and fueled by her passion for helping you get the best out of life – Samantha designs vacations big enough to exceed all your dreams.
Her background in marketing consulting, paired with more than 15 years in the wellness industry, arms her with a broad palette of skills to deliver best-in-class service. To every client, she promises creativity, attention-to-detail, open communication, enthusiasm, critical thinking and positive energy.