About Samantha Murphy
A natural connecter and collaborator, Samantha has a special talent for discovering your unique travel personality and style. Led by your vision – and fueled by her passion for helping you get the best out of life – Samantha designs vacations big enough to exceed all your dreams. Her background in marketing consulting, paired with more than 15 years in the wellness industry, arms her with a broad palette of skills to deliver best-in-class service. To every client, she promises creativity, attention-to-detail, open communication, enthusiasm, critical thinking and positive energy.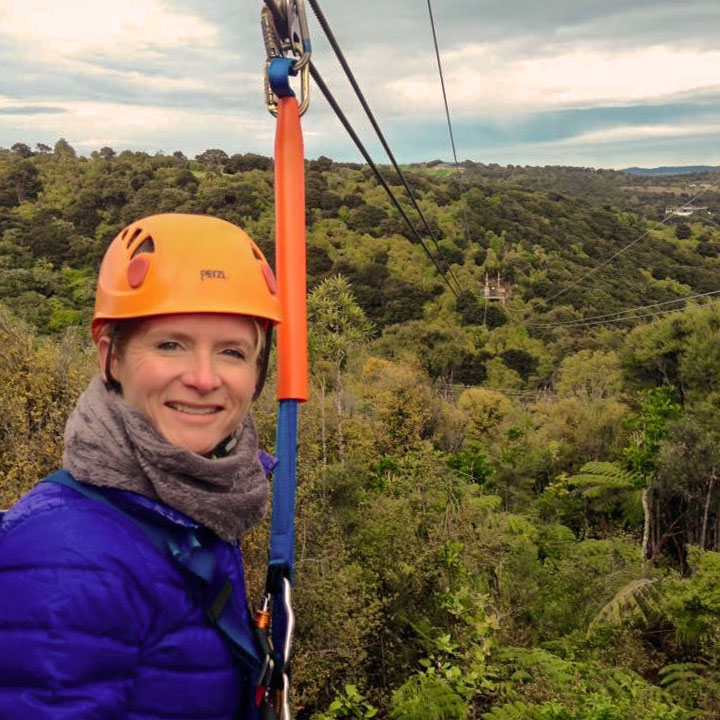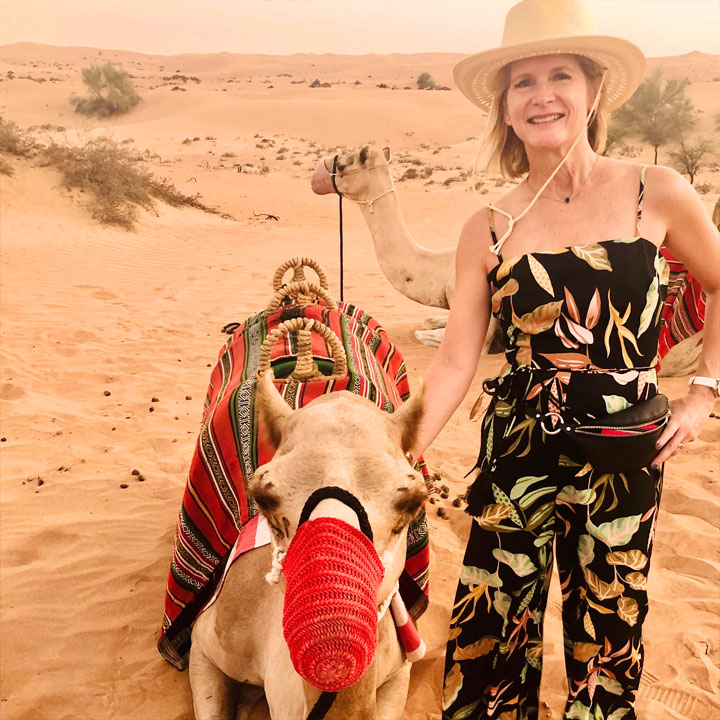 Your Designer
Drawing upon her extensive network of partners and personal experience, Samantha crafts inspired, smart solutions for a seamless travel plan. She walks you through the planning process, addresses your questions, and is always available during your trips to ensure you are happy and satisfied.
And when you return home, Samantha is your ally looking ahead to your next adventure. She always has her finger on the pulse of the travel industry, alert for special opportunities that match your travel style and wish list.
About Brownell
With roots dating back to 1887, Brownell is the oldest and most prestigious travel agency in North America. Through our affiliation, we have relationships with the very best travel companies in the world. Our clients are privy to exclusive amenities and benefits, insider access, VIP treatment and the best value for your travel dollar. We can deliver on-the-ground experts around the globe, fully-vetted tour operators, special experiences and unparalleled levels of service.