We are passionate about designing exceptional travel experiences that help clients live their best life. It's remarkable when we stop to think about all the ways that travel can enrich our lives – from celebrating love and building family bonds, to personal growth and the thrill of adventure. We honor the diversity of our clientele through individualized and customized travel experiences. We're here to design vacations big enough to exceed all your dreams.
We love to explore undiscovered paths and new destinations. We invite you to hover over a hotspot to spark your imagination.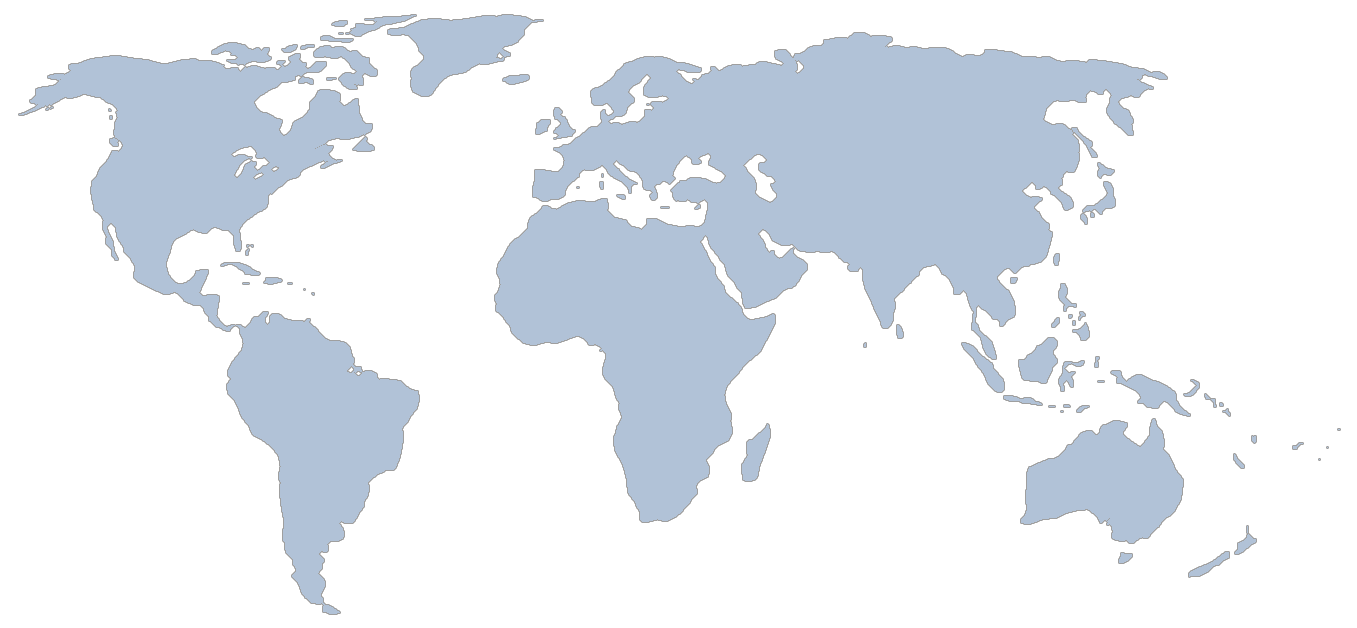 1
Portugal
Idyllic villages, historical charm, wine country and beach towns – at an affordable price.
2
Caribbean
Soak up spectacular beaches and hotels sparkling from post-hurricane renovations in Anguilla, St. Barth and St. Martin.
3
Polar Regions
From polar bears to penguins, expedition cruises are one of the most exhilarating adventures on Earth.
4
Argentina
Where wine country pairs perfectly with the stunning beauty of Patagonia.
5
Tokyo
Site of the 2020 Summer Olympics, it's a fascinating blend of culture, tradition and the cutting-edge.
6
Montreal
This city exudes old world charm with its cobblestone streets, multicultural cuisine and welcoming neighborhoods.
7
Jackson Hole
The inspiring outdoors at its finest. Gateway to the Grand Tetons and Yellowstone.
8
Scottsdale & Sedona
Weekend getaway? Escape to desert romance, world-class golf, outdoor adventure, and immersive wellness experiences.
9
South Africa
An experience that can be truly life-changing – but intimidating to plan. With our partners on the ground in Africa, your adventure awaits!
10
River Cruise in Europe
Experience fairy tale towns and fabled cities as you sail with the elegance, ease, comfort and exquisite dining of a fine boutique hotel.
11
Norway
Calling all foodies and nature lovers! Visit the land of soaring fjords for inventive cuisine, endless outdoor pursuits – and a chance to witness the northern lights.
12
Southeast Asia
Thailand, Cambodia, Vietnam and Laos capture the senses as well as the imagination with their picturesque landscapes, solemn pagodas, deep spirituality and unique histories.